The Team System in Ricoh360 Tours
At Ricoh360 Tours, it is possible to access multiple teams using a single account.
The "team" feature allows for managing multiple teams, each with its own subscription. Members can be added to a team, but the costs associated with each additional user depend on the chosen subscription plan, as adding extra users is a paid option.
Team members have the ability to edit tours created by the team and share the virtual tours they have created. A team member can be designated as an administrator, member, or limited member.
How to create a team?
When you sign up for Ricoh360 Tours without a link invitation sent by an existing team, you automatically create a team.
You can also be directly invited to an existing team, in which case you simply need to click on the invitation link sent via email, and you will be automatically integrated into the team in question.
It is important to distinguish between different teams because if you create virtual tours on the wrong team, they will not be properly saved and shared with the right people.
You can view all the teams you belong to by clicking on your homepage and selecting the desired team from the dropdown menu.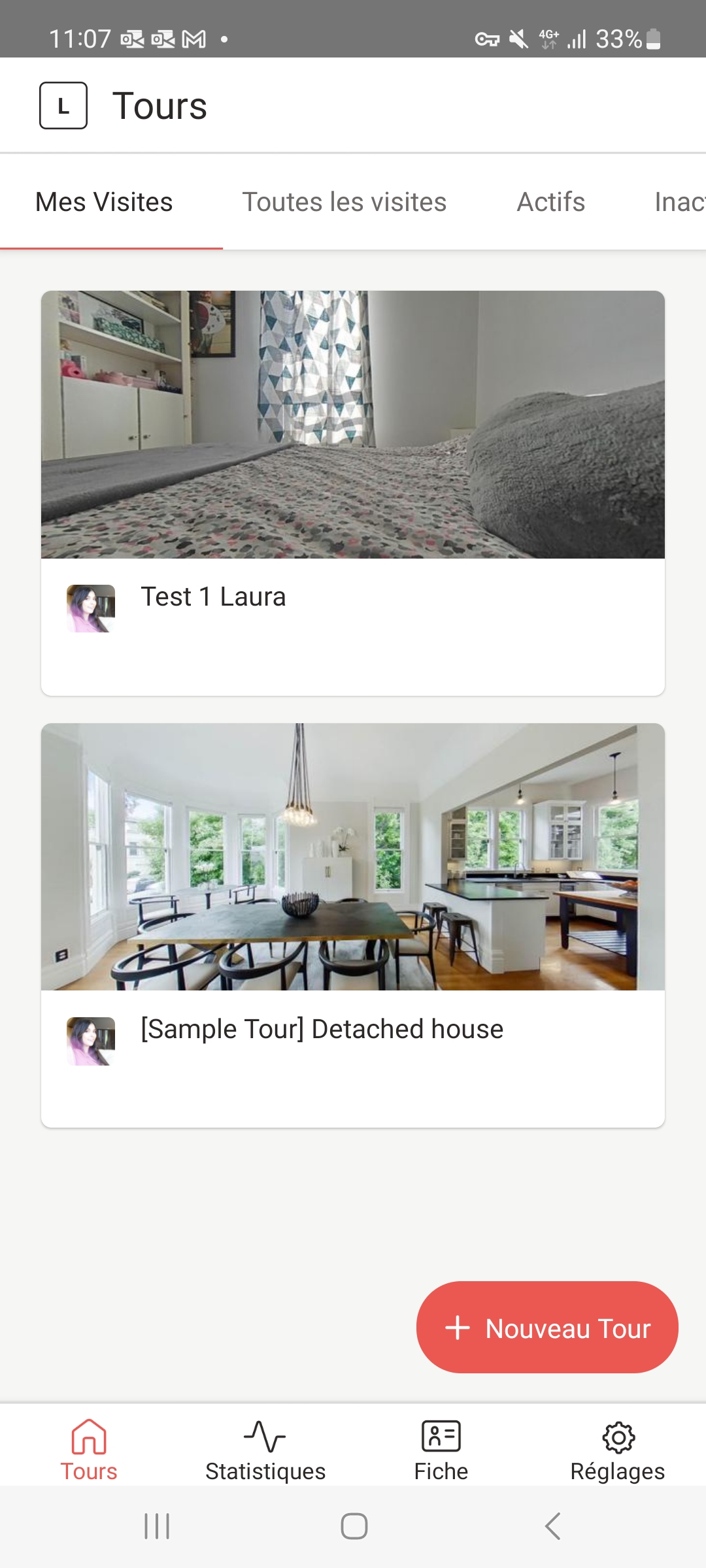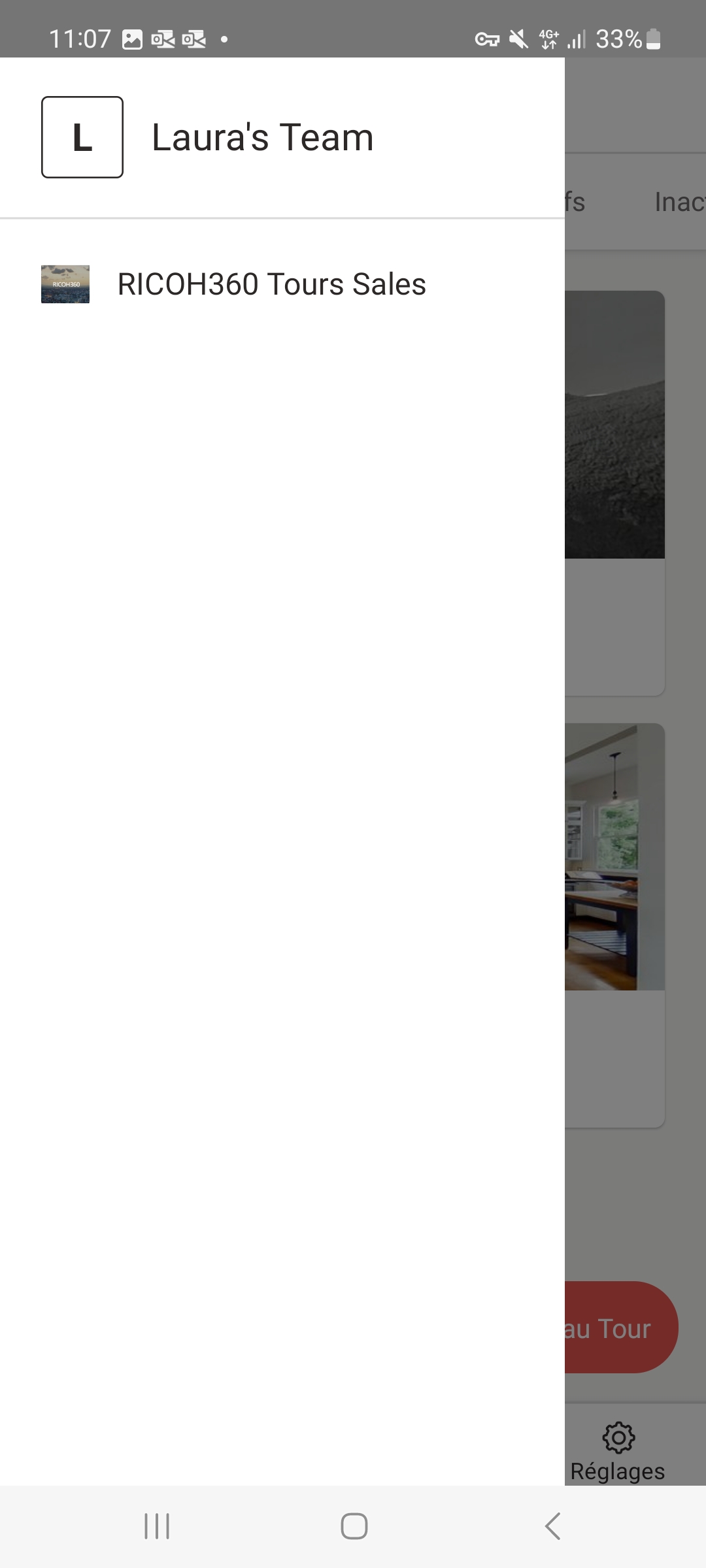 How to delete a team created by mistake?
If you no longer want to have access to certain teams, it is recommended to delete them by accessing the team settings and selecting the "delete" option (available only on the web app version: https://app.ricoh360.com/team/settings).

We remain available for support if needed 😉.