You are going to take a panorama but you cannot access the Ricoh360 Tours application. Here are some alternative procedures (to be used only in emergency) to allow you to make your virtual visit without having to return to the site.
Alternative 1: Use the "Ricoh Theta" application to take your panoramas.
To do this, you will need to install the application, open it and click on the Theta logo to take your shot.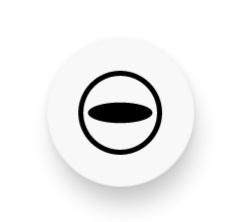 Make sure you are in "HDR Rendering" before you shoot your panorama to get the best quality when you take the picture.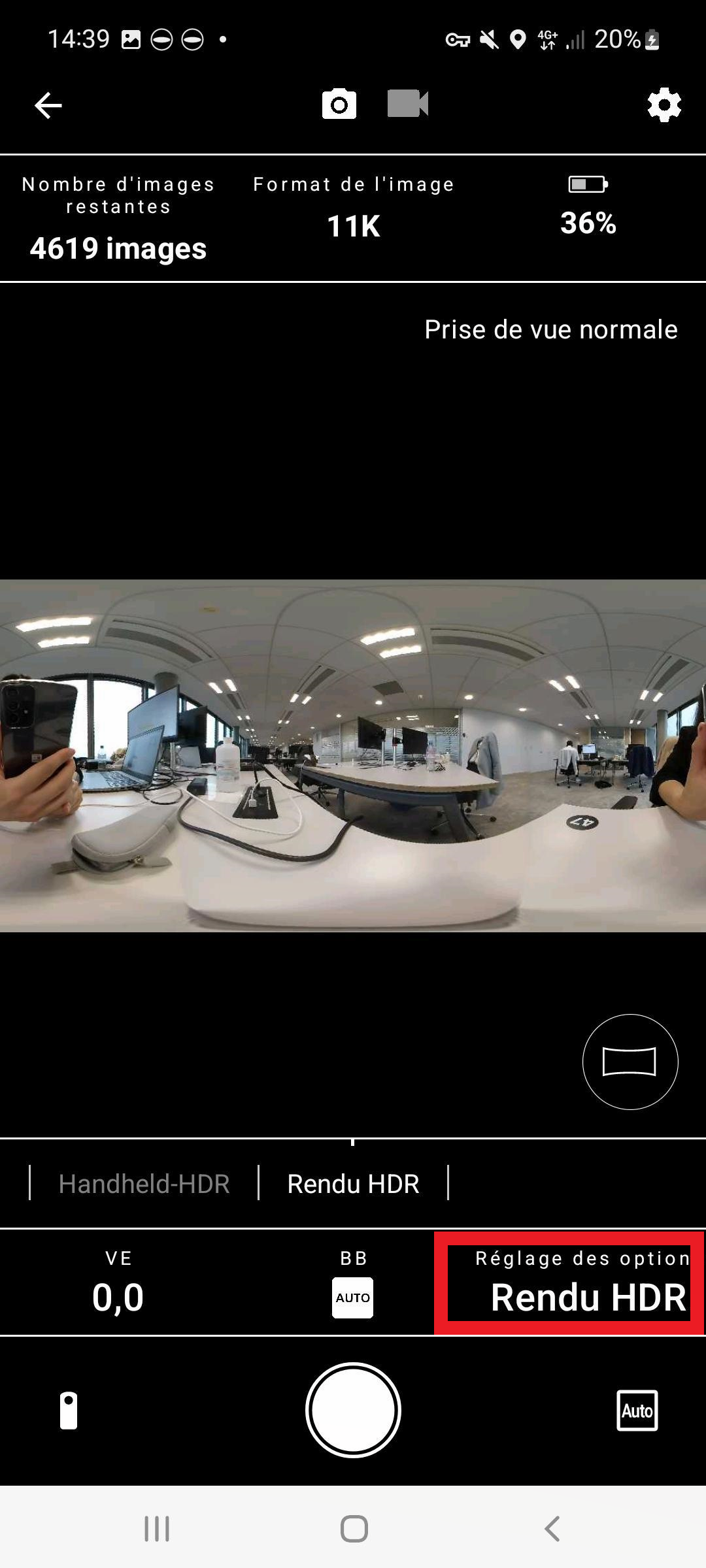 The panoramas are saved in your phone, on your photo gallery in a folder named "RICOH THETA", you will be able to export them to the Ricoh360 Tours application.
To create your Virtual Tour using these panoramas from Ricoh360 Tours, follow these steps:
Create a Tour on Ricoh360 Tours
Alternative 2: Use the Ricoh Theta camera's self-timer
To do this you must turn on your camera, activate the timer (on the theta SC2 and Z1 the button is on the side of your camera, on the theta X it is on the screen directly), a timer of 5 seconds will be activated and you will have to press the button on the camera to take the picture.
To retrieve the panoramas from your camera, you will have to connect your Ricoh Theta camera to your computer using the cable provided. Then find the file corresponding to your shot. You will be able to integrate the file directly into the Ricoh360 Tours application.
If you still have a problem capturing your panoramas, I invite you to open a support ticket here😉.