Here are the features released on April 5, 2023.
1. The mobile app can now select " High " or " Low " for AUTO WB when shooting. The white balance correction level under incandescent light can be set when the white balance is set to "Auto".
• High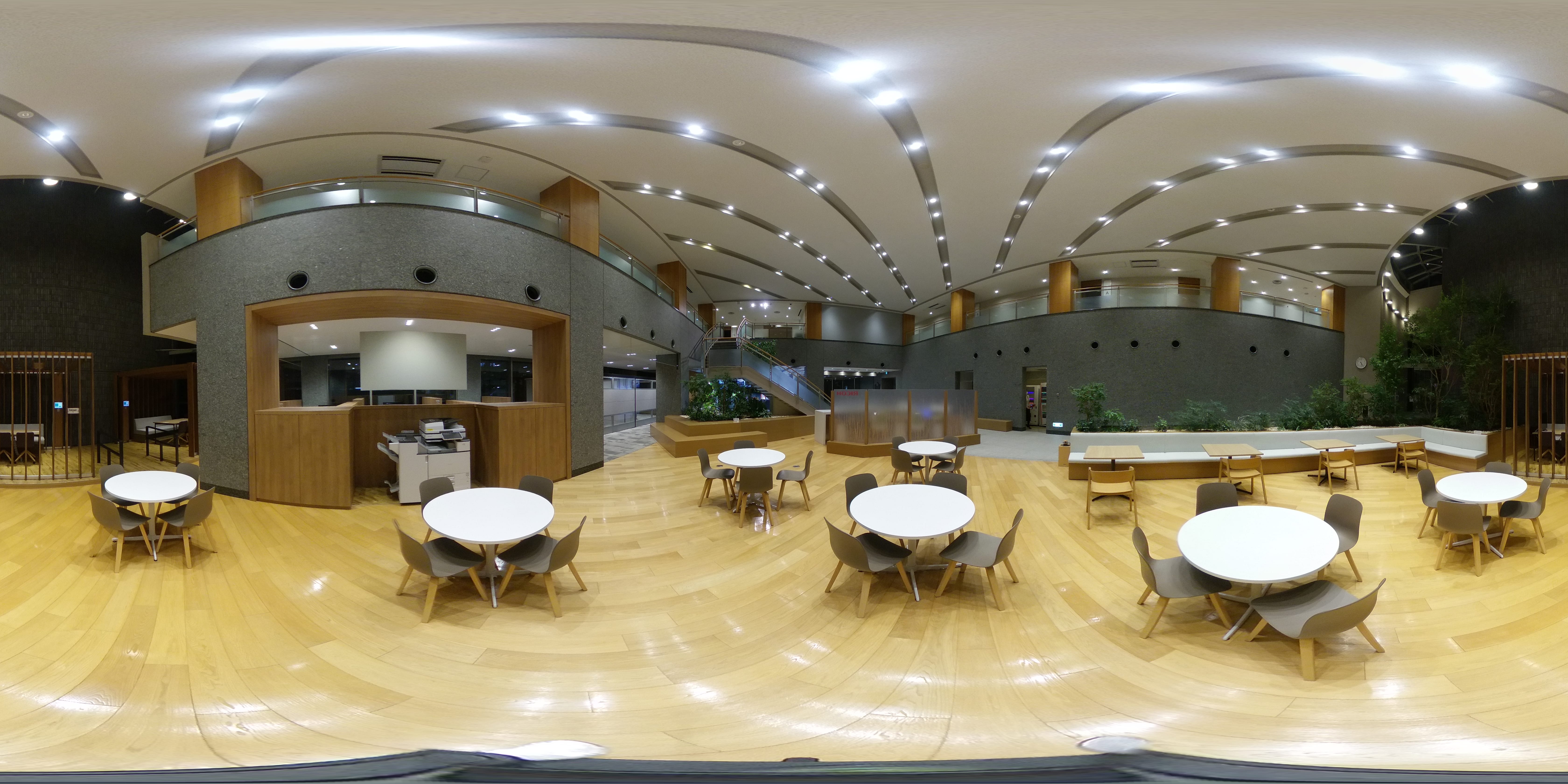 • Low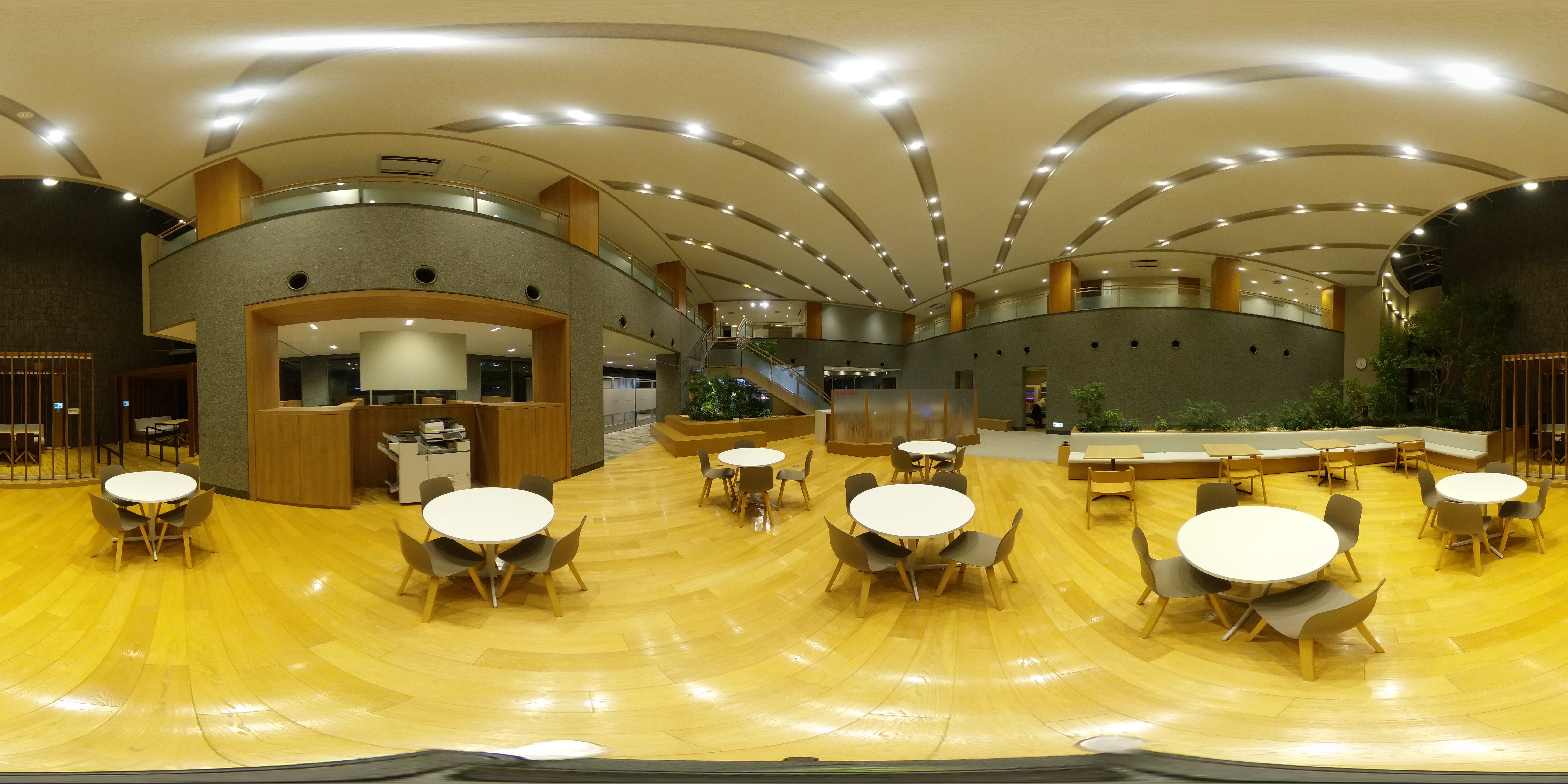 Applicable models: RICOH THETA Z1, SC2, SC2 for business
2. It is now possible to select "ON" or "OFF" for HDR shooting, which was the default setting when shooting with the mobile app.
Detailed instructions are here
We hope you find this new functionality useful, and thank you for your continued use of RICOH360 Tours.