The "Blur" feature was released on July 29, 2021.
You asked for it and we listened!
RICOH360 Tours has released a new "Blur" feature that makes the tour creation function even more valuable.

You can manually add blur to anywhere on an image for both 2D and 360 photos
There are times when the property you are photographing contains the owner's personal items or unwanted elements. It is necessary to add "Blur" to such photos, and now you can.
You can use the "Blur" feature to publish your tour without worrying about the protection of personal information, and with unnecessary elements removed.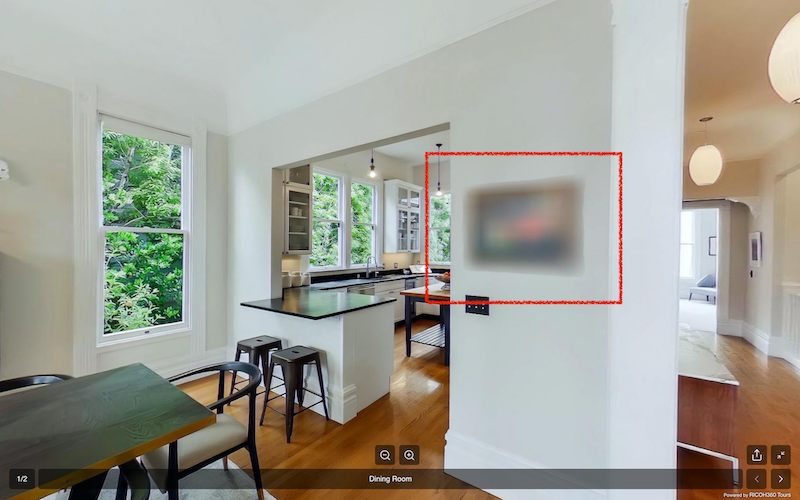 It's easy to use. Using the management console, just select any photo in your tour, specify the target area, and add blur.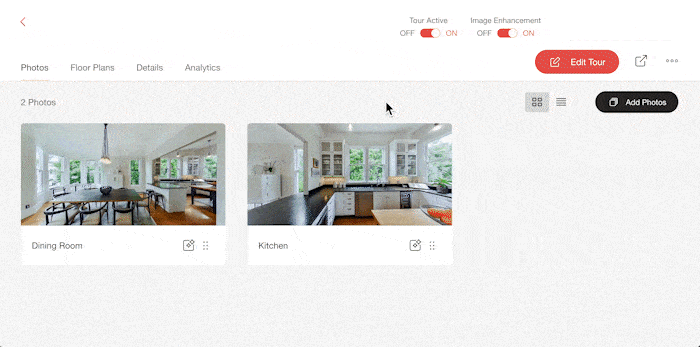 For more details on this feature please review this support article: Blur
We hope that you will continue to make active use of RICOH360 Tours, which has become even easier to use, and critical for your business.